Ramblin' with the Rav - Hopkins
Wednesday, August 16, 2023
•
29 Av 5783
9:00 AM - 1:00 PM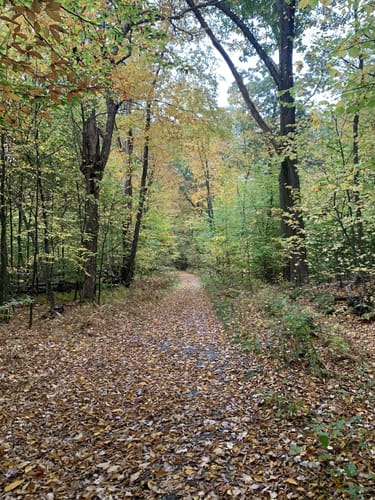 Join our rabbi for a morning of enjoying our beautiful neighborhood - exercise, a beautiful view, good company, a bit of Torah, and fantastic conversation on the trail.
The Hopkins Memorial Forest is a reserve with hiking trails spread out over an extensive 2,600 acres. The Williams College Center for Environmental Studies manages the area and uses it for research as well as for undergraduate educational purposes. They also preserve and monitor the forest. (Berkshirehighguide.com) Dogs on leash are welcome.
The specs: moderate, 4.1 miles, 613', 2.5 hours walking plus 35 minutes drive each way
Meet at KI at 9 a.m. We'll carpool to the trailhead in Williamstown and hike the lower & upper loop trails.
Share Print Save To My Calendar
Mon, June 5 2023 16 Sivan 5783