Support KI's HOST Committee for Resettling an Afghani Family in the Berkshires
Host Committee - Refugee Resettlement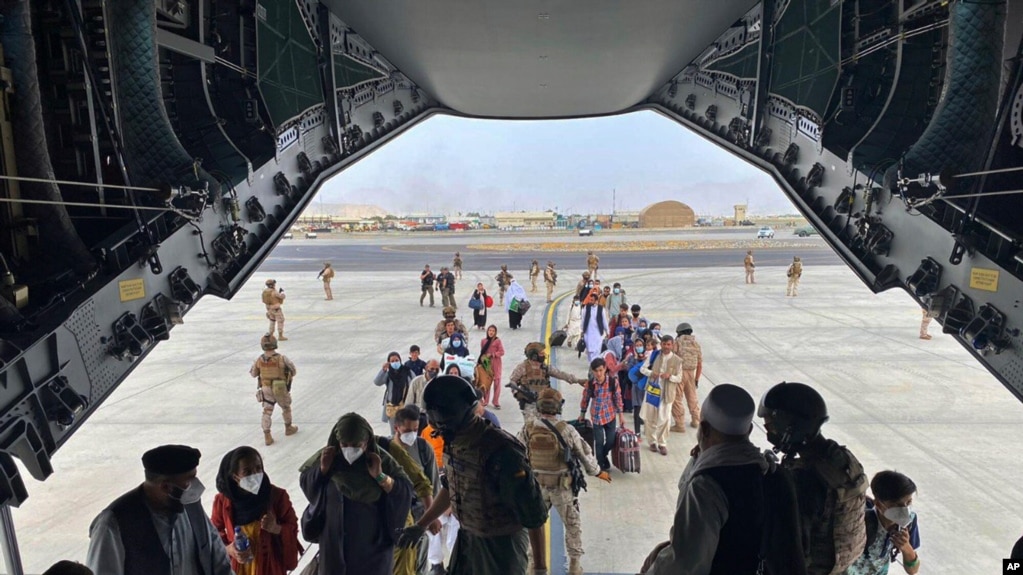 In 2022, Knesset Israel Synagogue, with support from the First Baptist Church of Pittsfield, will help resettle at least one household of refugees, either from Afghanistan or from another country. This is part of a broader effort in Berkshire County, directed by Jewish Family Services of Western Massachusetts, to help dozens of Afghans who have fled from the Taliban, then extend those resources to participate in refugee resettlement in general.

At present, we don't know details about the family our host committee will be helping. What we do know is that they will need assistance with the following as they rebuild their lives here:

* Housing
* Basic household items
* Furniture
* Transportation
* Education and/or vocational training
Financial donations help the committee do its work.
If you are interested in donating, please click here. Please select "Afghan/Refugee Resettlement Support" on the dropdown list labeled "Type." You may give in honor/in memory, if you like, and these gifts, like all donations to Knesset Israel, are tax-deductible. Every gift, in any amount, will help!
Should donations surpass the need of the household Knesset Israel is sponsoring, the excess will support other resettled families and/or the New American programs of Jewish Family Services of Western Massachusetts.
Sun, January 29 2023
7 Shevat 5783
Sun, January 29 2023 7 Shevat 5783