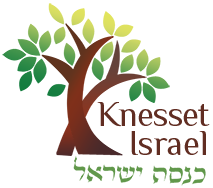 learn. inspire. grow. together.
WELCOME! K.I. is an innovator in the rapidly changing world of American Judaism. We create authentic and meaningful points of connection and spiritual experiences for contemporary Jews and cultivate a community empowered to make a positive difference in the world.
[ read more ]
PARTICIPATE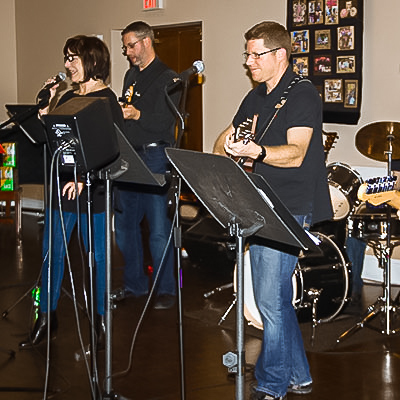 We are a warm, inclusive, and egalitarian congregation, offering a wide variety of services, programs, and opportunities for you to participate and contribute.
FOR FAMILIES & CHILDREN


Knesset Israel encourages family involvement in every area of Jewish life. We are serious about being welcoming and understand that every family is unique.
Resettlement project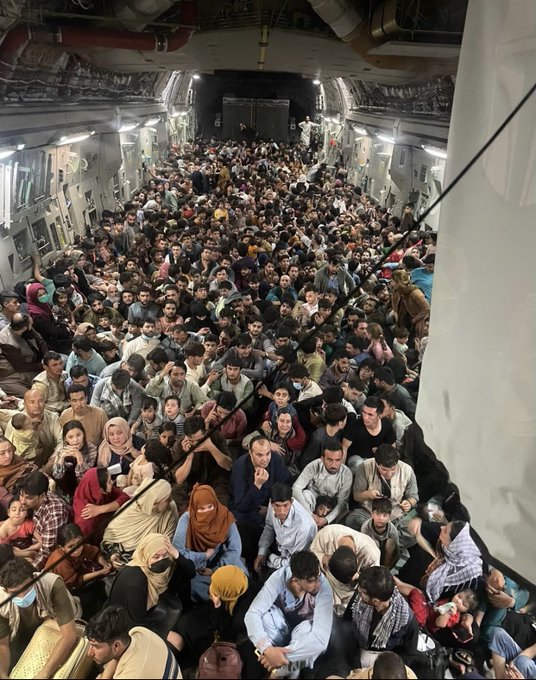 Knesset Israel is preparing to welcome a family of Afghan allies to the Berkshires, with support from Pittsfield's First Baptist Church. Donations are welcome...
[ read more ]
Many ways to support Knesset Israel
Support Temple Shalom
Share a Shabbat • Attend a Lunch and Learn • Help in the Office • Give Time to a Committee
Connect with Each Generation • Comfort a Loss • Teach your Children • Accept an Aliyah
Sing out at Shirei Shabbat • Sign up for a Class • Befriend • Recite a Haftorah • Practice Tz'dakah
Bake Hamantashen • Learn to Chant Torah • Honor & Remember • Donate • Start Where You Are
Gain New Insights • Nourish Mind, Heart & Soul • Live Tikkun Olam
Welcome & Be Welcomed
Mon, January 24 2022 22 Shevat 5782